The Originators of Quick & Easy Cooking!
RECIPES & VIDEOS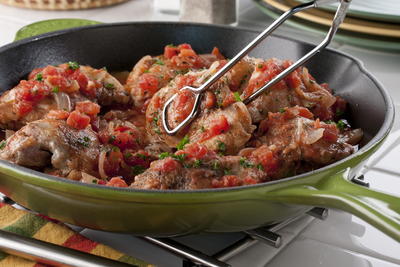 Don't have a ton of time to make dinner? With recipes like this, dinner's a breeze!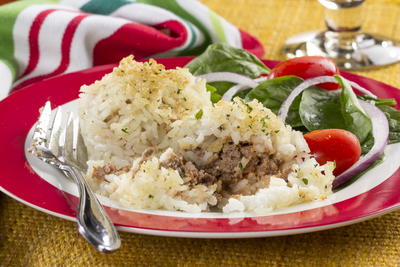 Get out those muffin tins! It's time to get a little creative in the kitchen!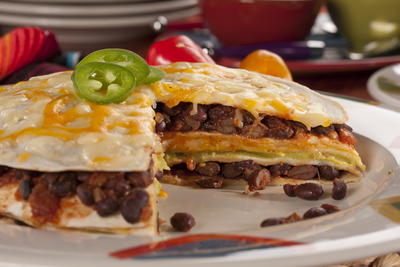 These collections will make it super easy to find your new favorite recipe. Browse through these fun recipes and try something out today!
FREE eCOOKBOOKS
26 Easy Brunch Recipes for Any Occasion
Click Here