The Originators of Quick & Easy Cooking!
RECIPES & VIDEOS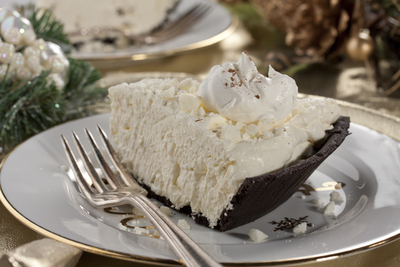 We love to indulge in a few treats around the holiday season, and these are a few of our favorites!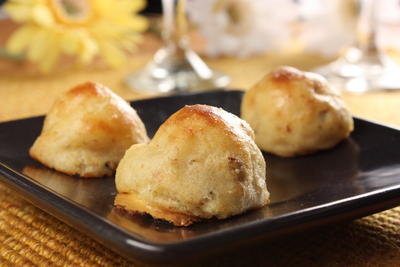 These pop-able bites are perfect for bringing along to your upcoming holiday bash!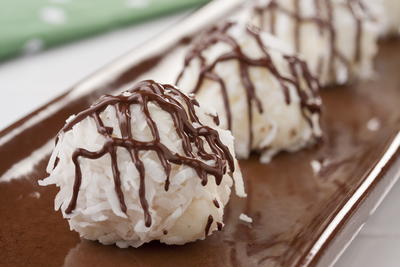 It's always fun to discover new recipes! Check out a few of our most popular recipe collections to unearth new favorites.
FREE eCOOKBOOKS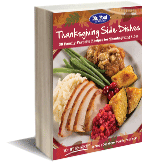 35 Family-Favorite Recipes for Thanksgiving Sides
Click Here