The first night of Hanukkah begins tonight, and we're so excited to celebrate with all of our loved ones. It's always nice to wrap up the year with our favorite traditional holiday festivities, and what holiday festivity would be complete without food?!
While Hanukkah isn't considered to be one of the most important Jewish holidays, its proximity to Christmas has made it visible in popular culture. A new candle is lit each night of Hanukkah to represent the miracle of the Hanukkah oil, which lasted for eight nights though it was only expected to last for one. Traditional activities involve lighting the menorah, spinning a dreidel to win chocolate gelt (chocolate coins), and enjoying fried foods.
If you're looking to get into the holiday spirit this year by taking on some of the cooking duties, check out some of our quick 'n' easy ideas for a traditional Hanukkah feast.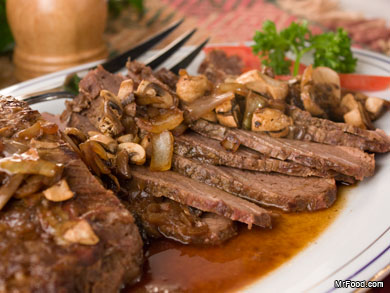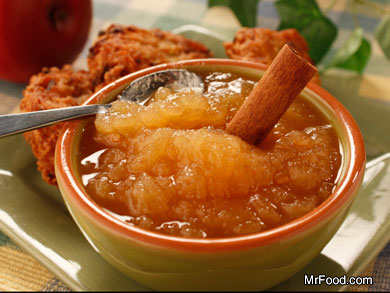 Chunky Applesauce – Great when teamed up with the latkes!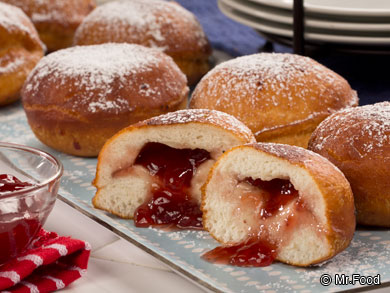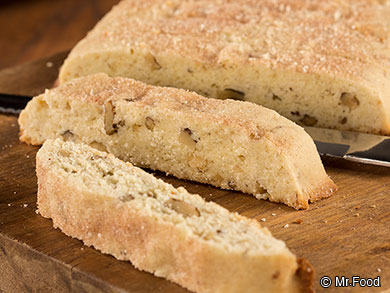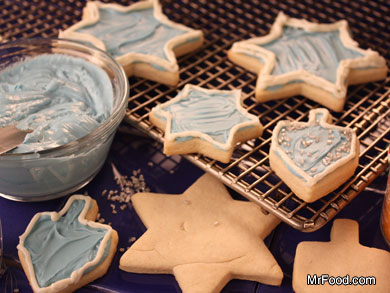 Looking to break away from tradition? Well not to fear–we've got some unique Hanukkah recipes from around the web that we're so excited to share with you. Even if you decide not to make them yourself, you've got to at least check out the recipes to keep in mind for next year.
Chocolate Chili Rugelach from What Jew Wanna Eat
Homemade Challah Bread from The Adventure Bite
Hanukkah Beignets from Kveller – Filled with Nutella!
Homemade Hanukkah Gelt from Oh! Nuts Sweet and Crunchy Blog
I hope you found some great new recipes to add to your Hanukkah spread this year!
What's the one food you can't live without every Hanukkah season? Let us know in the comments below!