There are plenty of reasons to celebrate this fall. With the holiday season creeping up ever closer and football season well under way, we bet you're scrambling to find the perfect party appetizer to bring along. Who knows? Maybe you've already got your standard dish, and you're just looking to shake things up! We've pooled together our resources and found the perfect bring-along recipe for each of your upcoming events.
One Last Backyard Bash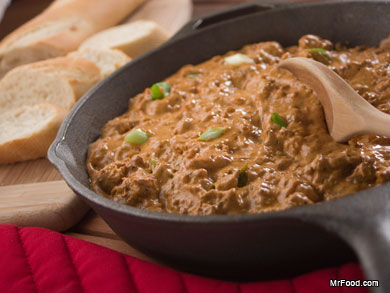 Dip at the Grill: What better way to celebrate the last days of warm weather than by putting your grill to work! This simple dip recipe is a great way to really impress your friends and family.
PTA Meeting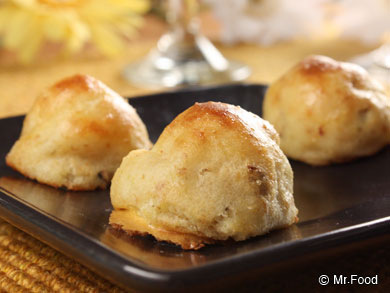 Potato Puffs: These crispy, bite-sized snacks are easy to pass around the table  when seated among a large group, making it the perfect bring-along to the PTA meeting. Plus, the kids will love munching on any leftovers!
Sunday Night Football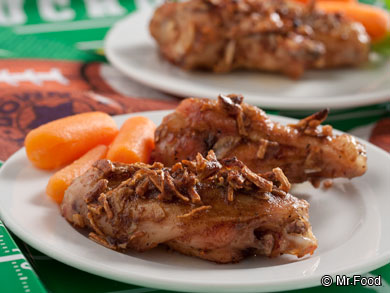 Touchdown Wings: You can't very well watch a football game without a few wings, can you? We didn't think so! By making them at home instead of picking some up from the local fast food restaurant, you get to control everything, from quantity to flavor!
Church Supper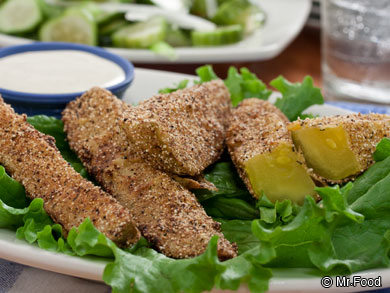 Southern Fried Pickles: These crispy appetizers are a hit anywhere we go, which makes them the perfect, unique addition to your church potluck.
Guys' Night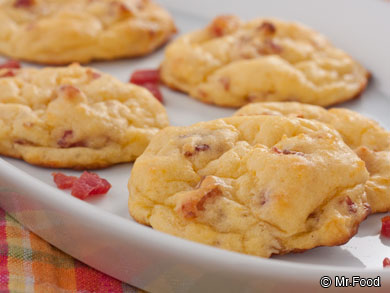 Bacon 'n' Cheese Bites: Is there any combination that's more addictive than bacon and cheese? We're not sure there is! Grab a few beers, set up the poker table, and enjoy these seriously addictive munchies.
Ladies' Night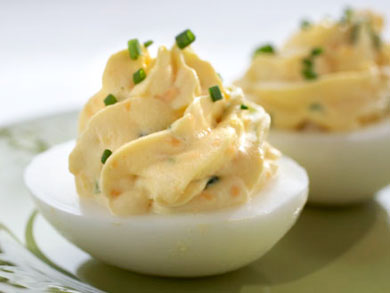 Easy Classic Deviled Eggs: A sophisticated and traditional choice, you'll be surprised at how simple we've made this impressive appetizer. Everyone's bound to ask you for the recipe by the end of the night.
Dinner with the In-Laws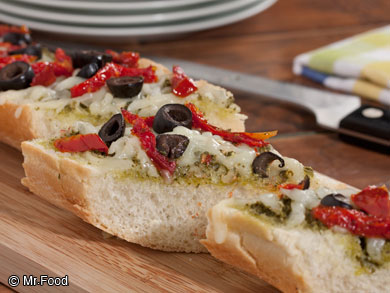 Sun-Dried Tomato Bruschetta: When you need a suave choice that'll really impress the in-laws the next time they come to town, our easy bruschetta recipe is sure to earn you rave reviews.
Halloween Fright Fest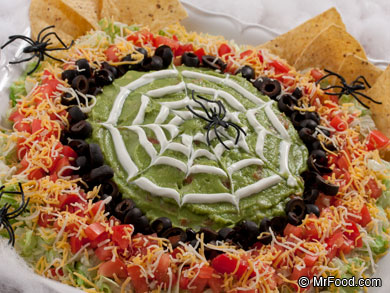 Spiderweb Spread: This impressive layout is sure to be a frightfully festive hit at your upcoming Halloween celebrations! Well-suited for kids and adults alike, your decorative culinary skills will not go unappreciated.
Thanksgiving Spread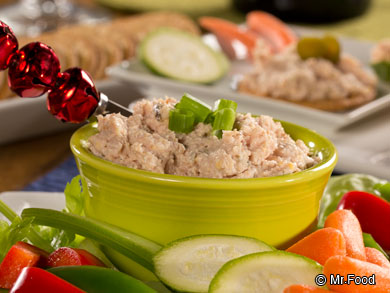 Old-Fashioned Ham & Cheddar Spread: Take some of the stress off this year's Thanksgiving host by offering to bring along some appetizers. This ham and cheese spread goes great with a plate of veggies, so you won't get too full before the big meal.
Want even more great appetizer recipe ideas for your upcoming event? We've got plenty in our latest free eCookbook, Our Best Appetizer Recipes: 32 Easy Party Appetizers for Any Occasion.
Do you have a signature appetizer recipe that works for you every time? Tell us about it in the comments below!