The Originators of Quick & Easy Cooking!
TV Markets (Cities)
Looking for me on TV where you live, work, or where you're headed on vacation? Check the TV station list below so you won't miss a single "OOH ITS SO GOOD!!"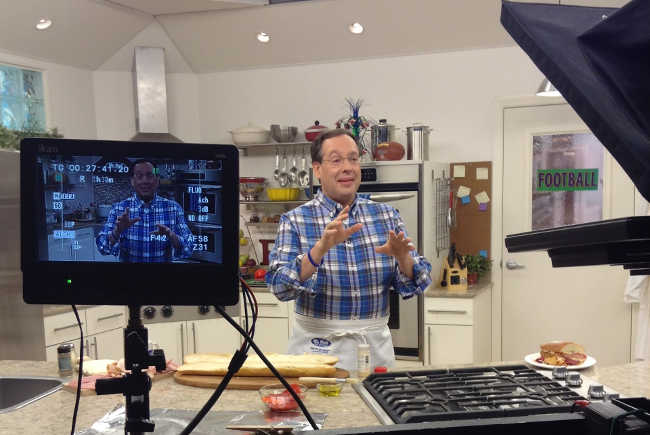 If you're looking for the specific time that my show airs in your TV market, please contact your local station for more details.
LATEST TV RECIPE & VIDEO
Cravin' some extra comfort after a long day? Our recipe for Weeknight Salisbury Steak will hit the spot! It's a comfort-food favorite that's melt-in-your-mouth tender and seasoned to perfection. Just try to resist licking your plate clean!