The Originators of Quick & Easy Cooking!
TV Markets (Cities)
Looking for me on TV where you live, work, or where you're headed on vacation? Check the TV station list below so you won't miss a single "OOH ITS SO GOOD!!"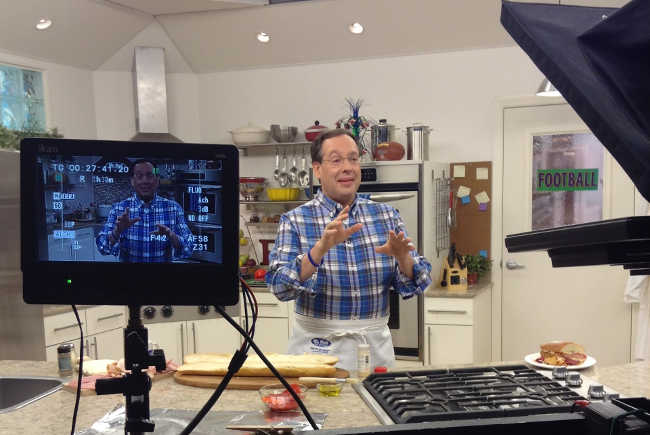 If you're looking for the specific time that my show airs in your TV market, please contact your local station for more details.
LATEST TV RECIPE & VIDEO
If you love the taste of old-fashioned root beer, then you'll love this lip-smackin' Root Beer Chicken. The root beer adds a rich caramel accent to the BBQ sauce.