The Originators of Quick & Easy Cooking!
TV Markets (Cities)
Looking for me on TV where you live, work, or where you're headed on vacation? Check the TV station list below so you won't miss a single "OOH ITS SO GOOD!!"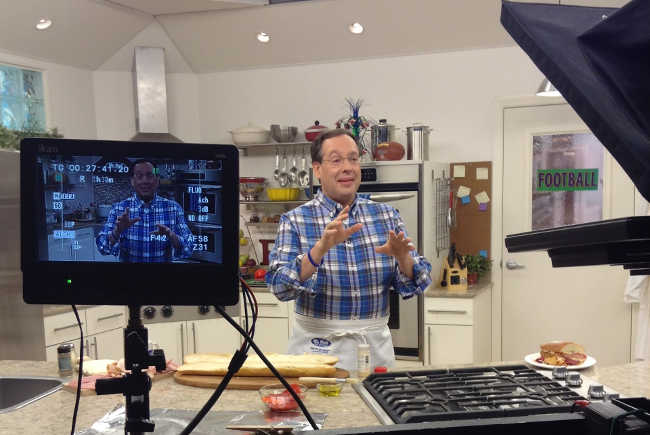 If you're looking for the specific time that my show airs in your TV market, please contact your local station for more details.
LATEST TV RECIPE & VIDEO
Just because we have our weeknight routines, well, that doesn't mean they have to be boring. Sure, there are a lot of delicious shrimp fried rice recipes out there, but the secret that makes ours stand apart is chilling the rice before we cook it. It makes the fried rice lighter, and it won't get mushy later on. .