The Originators of Quick & Easy Cooking!
RECIPES & VIDEOS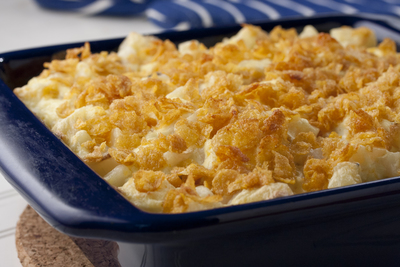 Don't arrive at your Thanksgiving dinner empty-handed! These bring-along casseroles are your ticket to the perfect holiday dinner.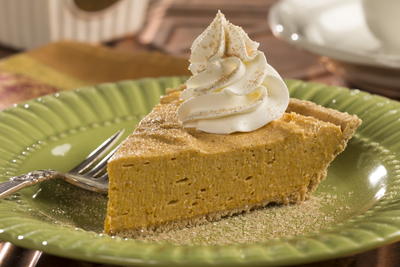 Make sure your Thanksgiving dinner ends on the perfect note with one of these sweet homemade desserts.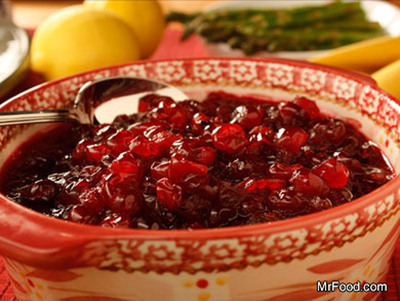 It's always fun to discover new recipes! Check out a few of our most popular recipe collections to unearth new favorites.
FREE eCOOKBOOKS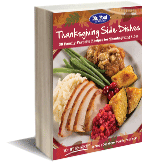 35 Family-Favorite Recipes for Thanksgiving Sides
Click Here