The Originators of Quick & Easy Cooking!
RECIPES & VIDEOS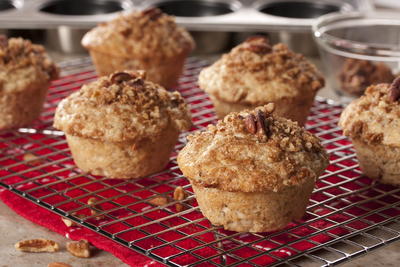 Start your morning off right with a batch of freshly baked muffins that you can take with you on your way out the door!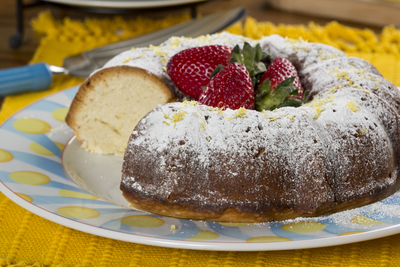 Bundt cakes are always a hit with friends and family! Check out some sweet treats that you'll wanna share with everyone.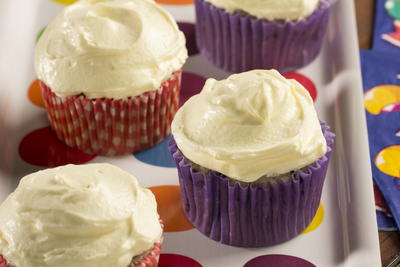 It's always fun to discover new recipes! Check out a few of our most popular recipe collections to unearth new favorites.
FREE eCOOKBOOKS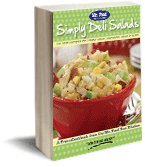 28 Best Recipes for Potato Salad, Macaroni Salad and More
Click Here