The Originators of Quick & Easy Cooking!
RECIPES & VIDEOS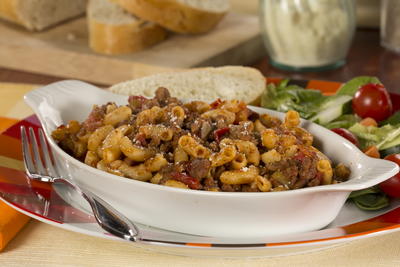 Get cozy this fall with a classic one-pot wonder dinner that's sure to please!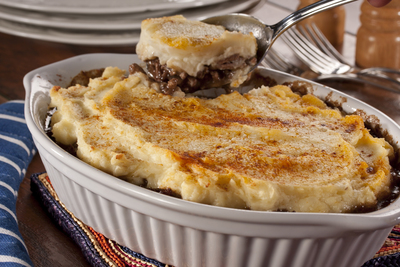 From refrigerated biscuits to baking mix and more, there's no harm in taking a few shortcuts in the kitchen to get food on the table even quicker.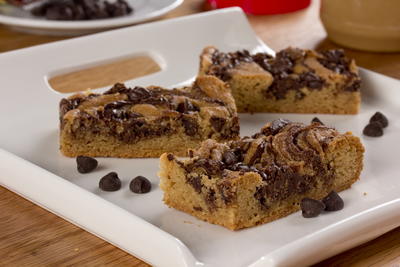 It's always fun to discover new recipes! Check out a few of our most popular recipe collections to unearth new favorites.
FREE eCOOKBOOKS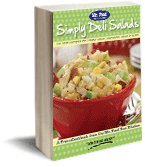 28 Best Recipes for Potato Salad, Macaroni Salad and More
Click Here