The Originators of Quick & Easy Cooking!
RECIPES & VIDEOS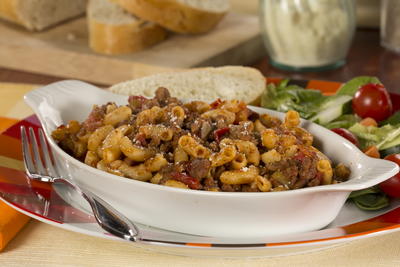 Get cozy this fall with a classic one-pot wonder dinner that's sure to please!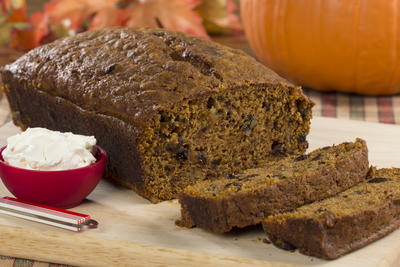 It's October, and you know what that means? It's time to celebrate all things pumpkin! We can't get enough of these sweet fall favorites.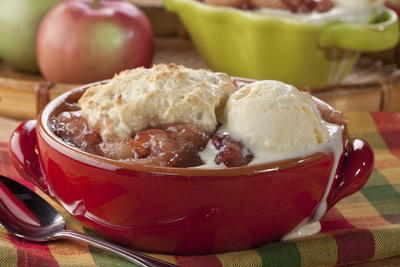 It's always fun to discover new recipes! Check out a few of our most popular recipe collections to unearth new favorites.
FREE eCOOKBOOKS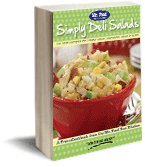 28 Best Recipes for Potato Salad, Macaroni Salad and More
Click Here