Unexpected Muffin Tin Recipes: 28 Easy Muffin Tin Recipes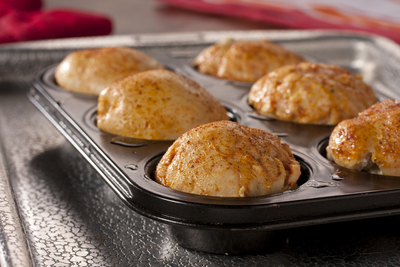 Our Best Muffin Tin Recipes
Did you know that you can use your trusty muffin tin for more than just muffins and cupcakes? We've got an awesome and unique set of recipes for you with this collection of Unexpected Muffin Tin Recipes: 28 Easy Muffin Tin Recipes. From muffin tin breakfast recipes to muffin tin dinner recipes and more, you'll have tons of fun finding new uses for a trusty kitchen tool.
Table of Contents
Savory Muffin Tin Recipes
Healthy Muffin Tin Recipes
Whether you call it a muffin tin or a muffin pan makes no difference - it's all the same thing! Now, we'd love to know, which of these amazing recipes do you like best?